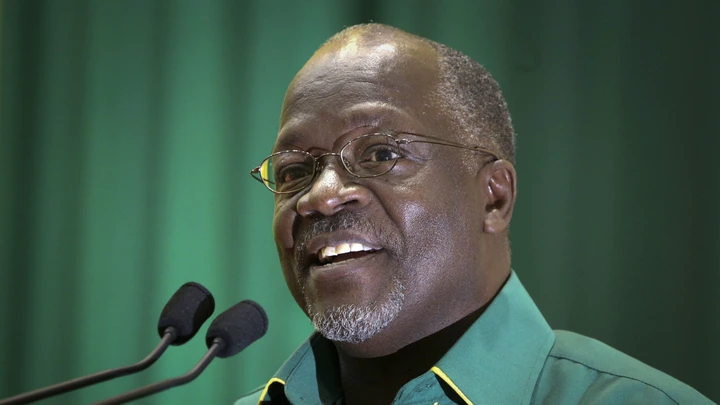 Tanzania's fifth president, John Pombe Joseph Magufuli, served from 2015 until his death in 2021. From 2000 to 2005 and 2010 to 2015, he was Minister of Works, Transport and Communications, and from 2019 to 2020, he was Chairman of the Southern African Development Community.
1.Tanzania has been designated as a middle-income country by President John Magufuli!
2. China offered him a $10 billion loan, which he turned down.
3. He did not go outside of Africa on official business.
He shrunk the cabinet from 30 to 19 drawers.
4. He prohibited government officials from traveling abroad and abolished their tax benefits.
5. Magufuli accused Acacia Mining of unlawful mining and ordered the business to pay $193 billion to Tanzania for undervaluing its gold shipments.
6. At the port of Dar es Salaam, about 250 of their cargo were seized.
7. They paid $300 million in exchange for a 16 percent stake in three mines in Tanzania.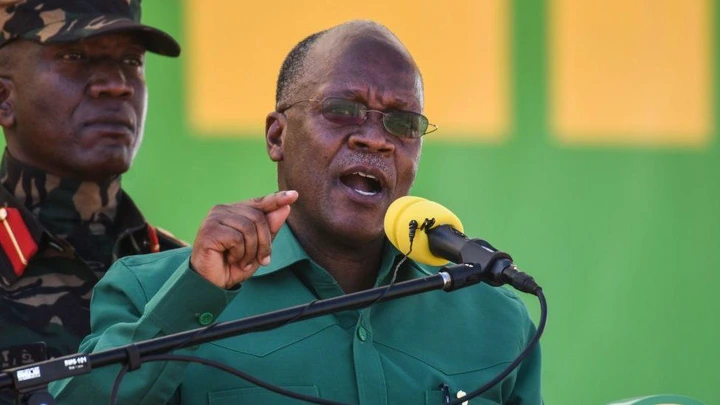 In 2016, Magufuli established free education in government schools. He bought six Air Tanzania jets and expanded Julius Nyerere International Airport's Terminal III.
Tanzania Standard Gauge Railway, Mfugale Flyover, Julius Nyerere Hydropower Station, and Ubungo Interchange were all built by him.
Dr. Magufuli constructed the Selander Bridge, Kigongo-Busisi Bridge, Huduma Bora Za Afya, Vituo Bora Za Afya, the expanded Port of Dar es Salaam, the Dodoma Bus Terminal, an LNG plant, a water project, a wind farm project, the Uhuru Hospital project, a gold refinery plant, and the Magufuli Bus Terminal.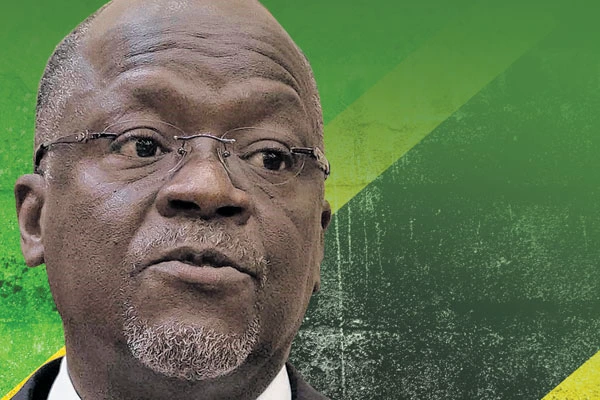 Dr. John Magufuli, the late President of Tanzania, excelled in infrastructure and financial matters. He was accused of human rights violations and repression of the opposition on multiple occasions. He also forbade the use of pornographic photographs or movies on the internet.
He wasn't a saint, but he was a true African son.