Former Deputy Minister for Youth Sports and Culture, Joseph Yammin was today featured on Kessben FM programme "Maakye Show" where he made a lot of revelation to Ghanaians. He was on the show purposely to talk about the E-levy policy which is still under discussion in Parliament.
Speaking on the E-levy policy on the radio station, Joseph Yammin stated that the policy has just been formulated by the New Patriotic Party to bring hardships on Ghanaians which his Party, the NDC is trying to prevent from happening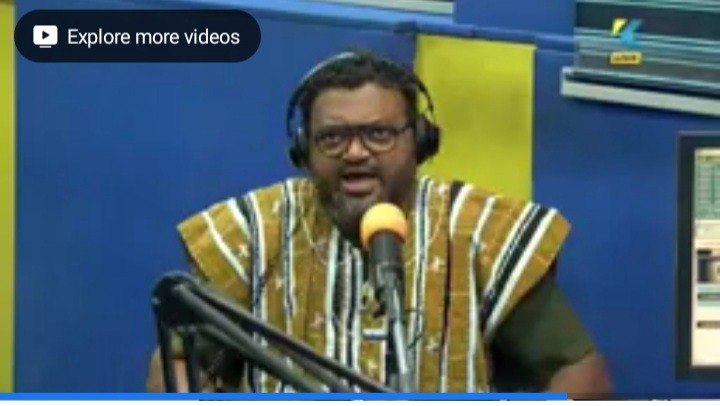 He chipped in that the government in the budget stated that they will increasing salaries of workers by 7% but he has noticed that the salaries of workers in January only saw an increment of 3%. He stated that the deceit clearly shows the real intention of the NPP with the E-levy policy they want to bring.
Finally, he added that if the salaries of workers are this bad and E-levy is accepted, it will put a lot of burdens on workers
What do you think about this news? Did your salary see only a 3% increment as Hon Joseph Yammin is saying? Let us know what you think in the comment section