Founder and owner of Loud Silence Media has just made another allegations against the President of the republic of Ghana. According to Kevin Taylor, the president has paid close to $5 million dollars to some Nigerians to handle the official Facebook page of the president and also handle the campaign page of the vice president of Ghana.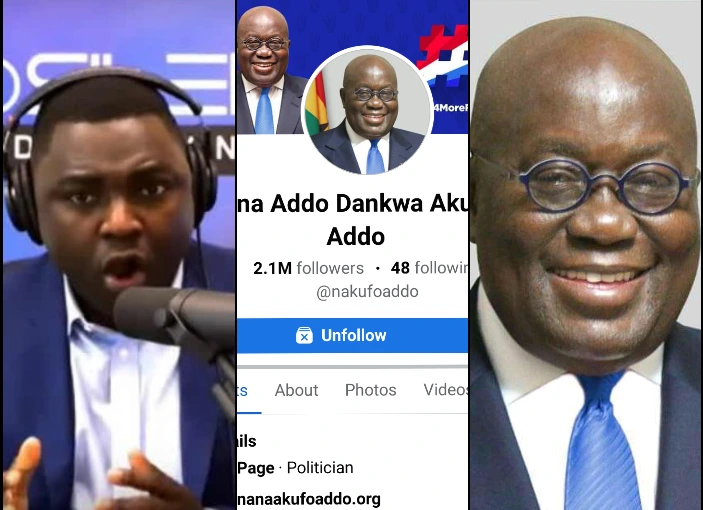 According to Kevin Taylor, for the past few weeks, the official page of the President is not looking pleasant for him and he says there are a lot of "rubbish" propaganda which are being shared over there.
He also added that, the president has lost trust in his party communicators. He added that, this has called for Nigerians to handle his facebook page and also the campaign page for the vice president.
He made these allegations on his official Facebook page.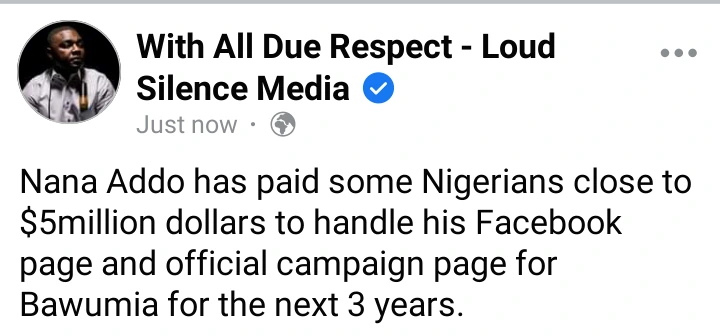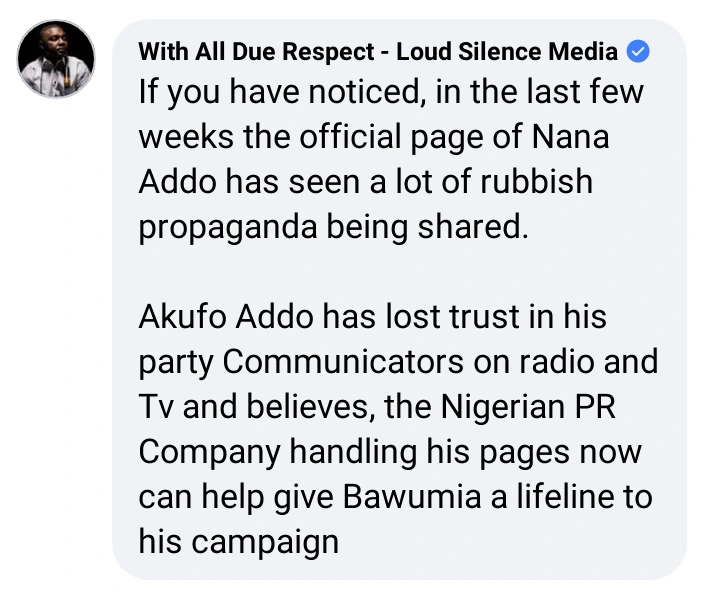 Kevin Taylor however refused to drop any evidence supporting the payment of the alleged amount of $5 million to these Nigerians.